Plush toys are commonly used daily necessities, especially for girls and children. Plush toys can help sleep and "listen" to your troubles in life, so plush toys are a lovely daily necessities.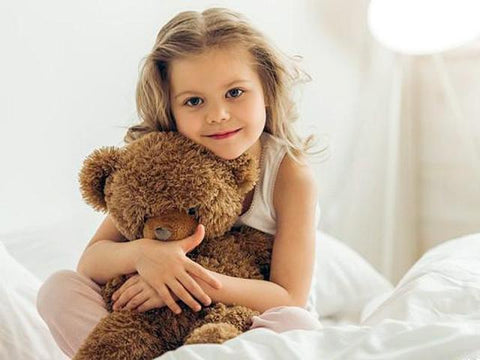 What should we pay attention to when making plush toys? I think the first reaction of the people who have customized demand is the qualifications of the manufacturer. Whether the plush toy factory is reliable or not is the most concern of the industry. Yes, the quality of plush toy factory is very important, but in addition, the quality effect and material cost of custom-made plush toys can not be ignored.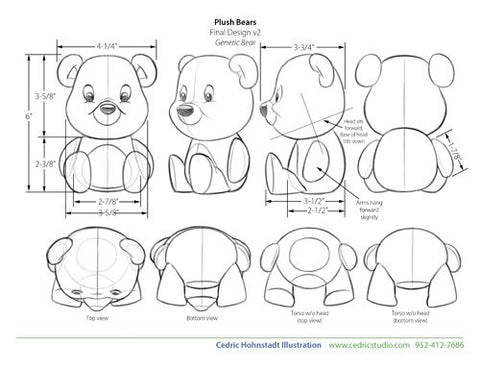 The key to custom-made plush toys is their design! How to make the figure in the plan vividly and vividly show in front of customers, this is very particular! Although the model of the doll is fixed, the design method of the plush toy is alive. In the customization process, the designer should fully consider the difficulty of sewing the plush toy leather bag, the loss of cutting pieces, and the control of materials under the premise of maintaining aesthetic appearance.