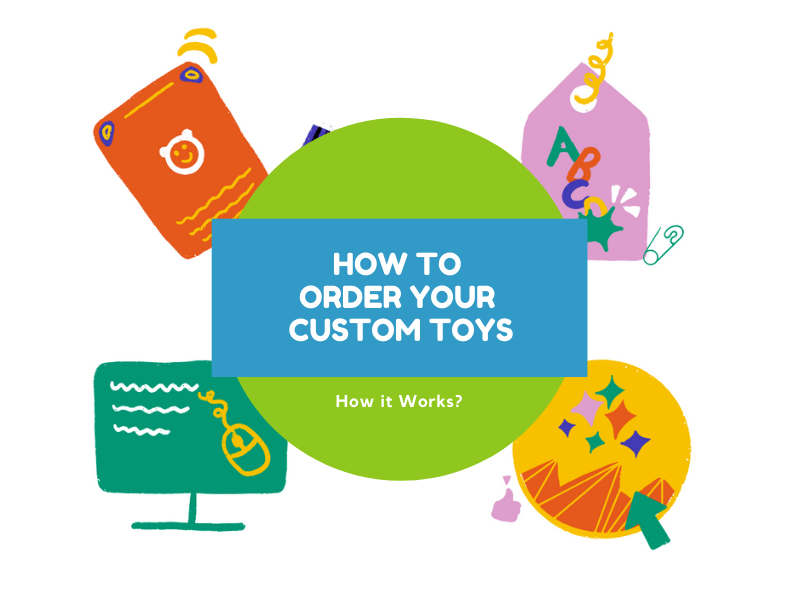 How to Order Your Custom Toys
Nowadays, the majority of people want to reserve their memory into their mind, especially for something that is meaningful or important to them such as a corporation's spirit, the first paint of their child, or the hottest star. In fact, the custom plush toy is a good choice for them. Now please follow my step to uncover it's production process mysteries.
4 STEPS
Step 1 GET A QUOTE:Submit a quote on our Get a Quote page, and tell us about your project. Our team will work with you, so don't hesitate to ask.
Step 2 ORDER PROTOTYPE: If our offer fits your budget, please buy a prototype to get started! It takes approximately 1-2 weeks to create the initial sample, depending on the level of detail.
Step 3 PRODUCTION: Once the samples are approved, we will enter the production stage to produce your ideas based on your artwork.
Step 4 DELIVERY: After the toys are quality-checked and packed into cartons, they will be loaded onto a ship or airplane and headed to you and your customers.