Custom Plush Toys of Book Characters
By turning your unique book characters into plush dolls, let you and your fans cherish and let them embrace life!
No Minimums - Fast Turnaround - Competitive Pricing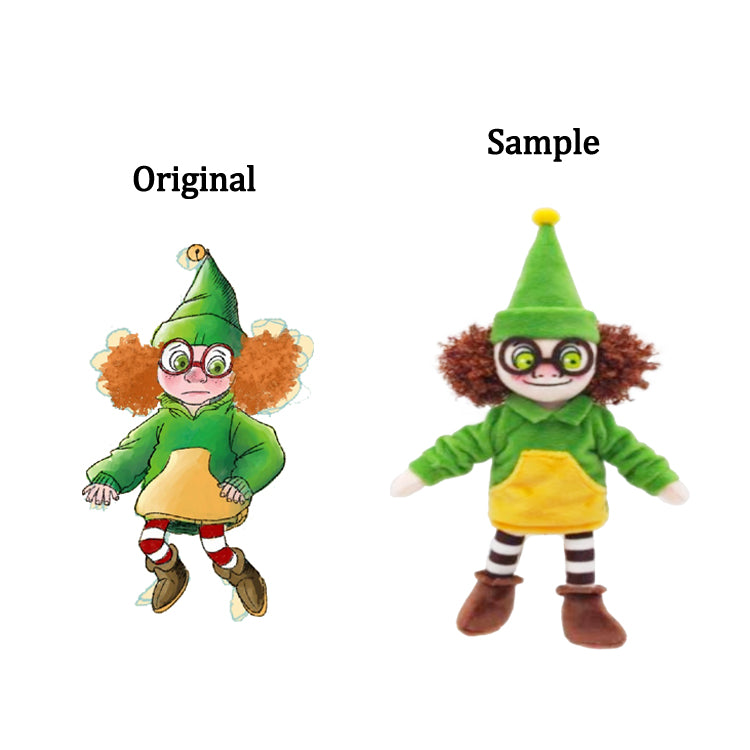 Bring Your Book Character to Life
Making a customized plush toy to sell with each of your children's books is a great way to make your story unique. Whether you want to show off a plush toy at the exhibition, or want to order in bulk to provide an interactive experience for each child, we can meet your needs.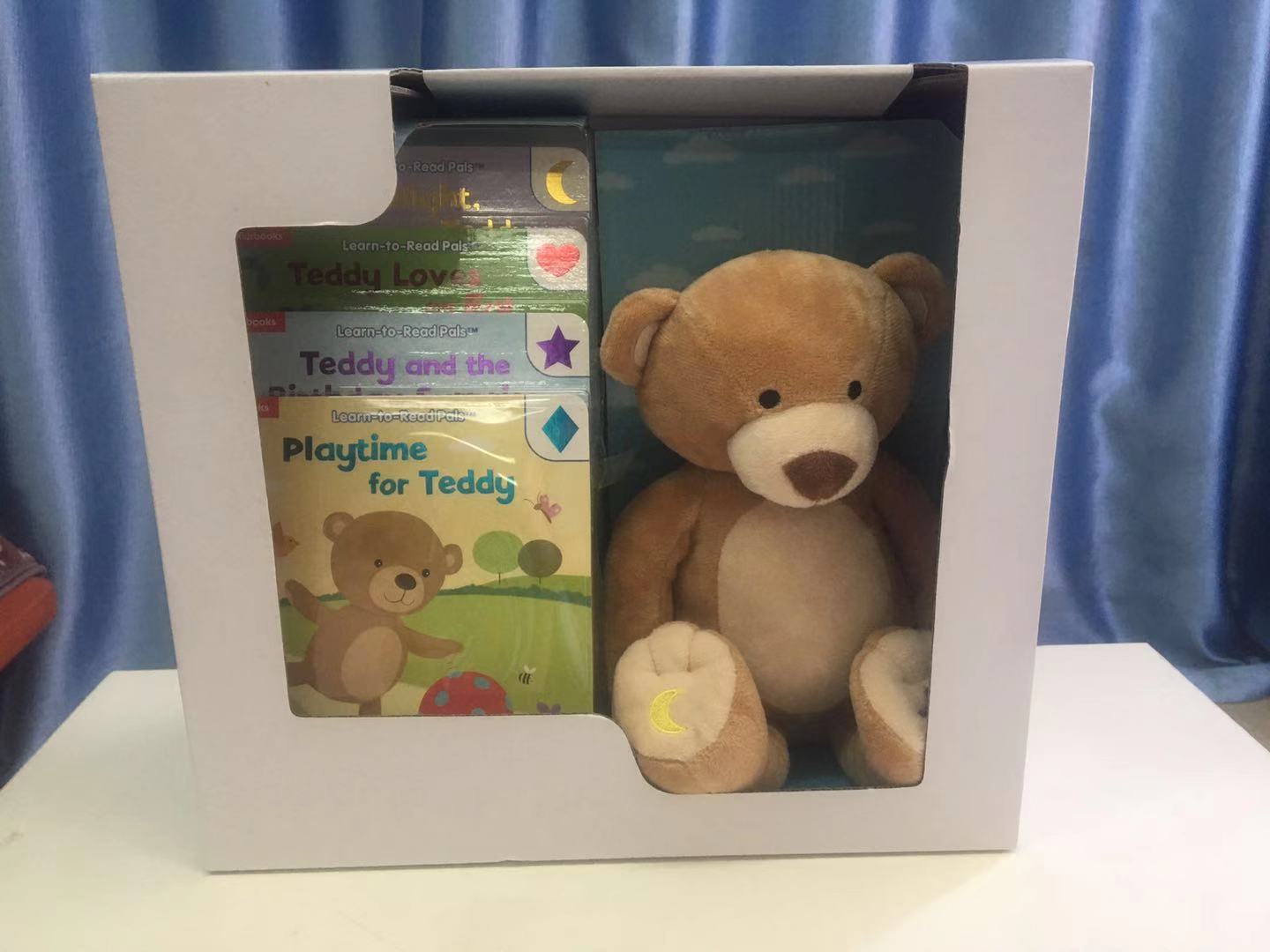 "They did an outstanding job, I'm very satisfied and they made things easy for a first time plush buyer/designer! as soon as I got the sample I fell in love and immediately put in the bulk order. great job!"--Rene Hernandez,United States
"During the initial phase and throughout development all of our English-based instructions and diagrams were interpreted with ease and fully understood. The initial sample item was completed and delivered on time and on budget."--John Miller,United States